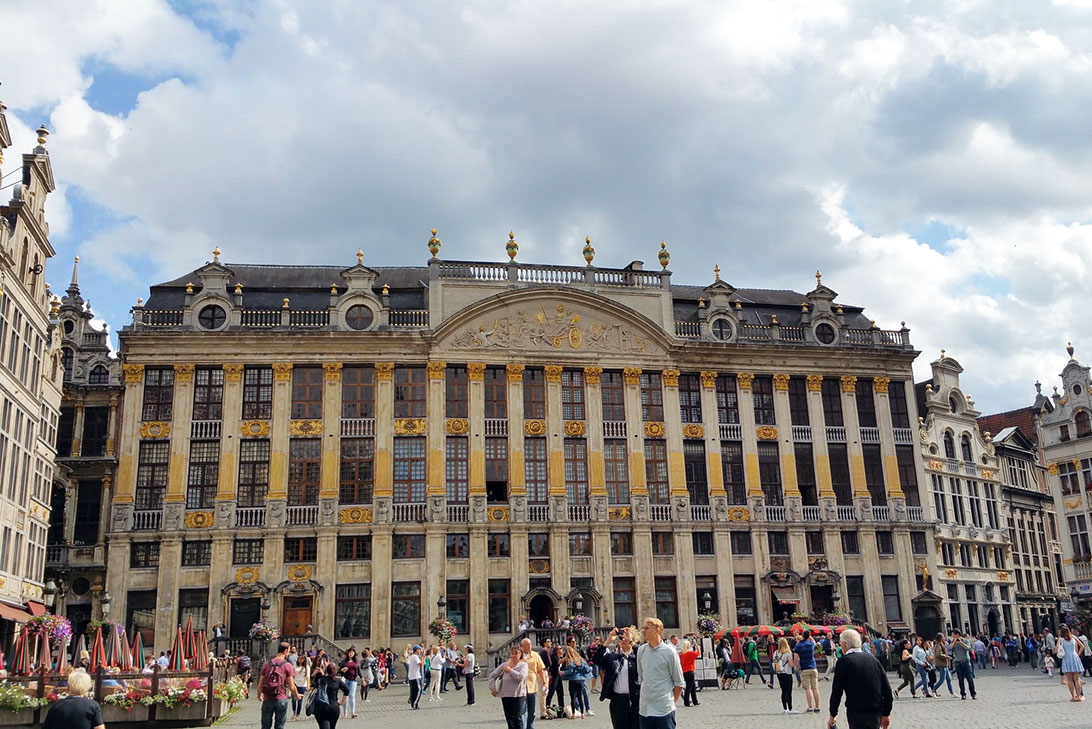 Circular financing scheme/programme
Circular Cities

Circular Funding

Cities as Catalysts

Cities as Ecosystems
When it comes to circular economy funding, Brussels Capital Region is a pioneer. The region has implemented a broad support programme based on a well-developed framework. The starting point was the adoption of the Brussels Regional Programme for a Circular Economy

(BRPCE) in March 2016. With an initial budget of EUR 12.8 million for the first year, the region catalysed the circular transition in Brussels. The programme developed a broad set of circular support instruments, well-presented via the portal Be Circular – Be Brussels

(available in Dutch or French).
In addition to offering traditional support instruments, the Brussel Capital Region also tried to answer the question "Can existing businesses bring about the transformative change that is required for a circular economy?" through the Greenlab: sustainable accelerator

. This is an accelerator programme for sustainable start-ups.
Broad support for circular innovations
The approach adopted by the Brussels Capital Region is based on recognising that change and innovation are needed across different parts of the region and by tailoring the support to meet the different needs of all stakeholders.
The Call for projects – Be Circular – enterprises

is, for example, designed to support businesses and self-employed individuals in creating circular economy activities. Any innovative initiative or project that contributes to transforming a core business to make it more sustainable and circular, is eligible for grant funding under Be Circular. The open call has an annual budget of EUR 1.5 million to invest in direct support for pilot or demonstration projects. Between 2016 and 2019, a total of 122 business projects were financed. The programme currently works with four focus areas: sustainable food, 3R (reduce, repair and recycle), the construction sector, and new economic models. Through this programme, Brussels aims to generate public support for the acceleration of the implementation of circular business models.
BruCircle

, on the other hand, is a fund for innovative circular businesses launched in October 2018. It offers equity and loans ranging from EUR 50,000 to EUR 200,000, with a total budget of EUR 1.5 million. The fund is administered by finance.brussels (Brussels Regional Investment Company – BRIC) and managed by its subsidiary Brustart. Applicants are evaluated based on their business plan, the circular dimension, and the financial dimension.
Village Finance

is a local development fund structured as a not-for-profit association in Brussels. The fund offers a financing tool that offers EUR 5,000 to very small companies that develop a business in the circular economy. Beneficiaries are evaluated and advised by sustainable-business experts and can get a specific label that will help them secure loans from the banking sector.
But how does the Region coordinate these programmes? The Brussels Capital Region Circular Economy Program is coordinated by 4 different administration and implemented by 13 administrations in total. Coordinated from Brussels' environment administration, the team is not only providing funding but also information on circular levers, funding opportunities, and networking possibilities.
Brussels also offers support for existing companies through their Resilience Coaching programme. This programme focusses on SMEs that want to transition their firm to become part of an innovative and low carbon economy. Through coaching and providing access to a network, this programme helps such firms with this step.
Opportunities for newcomers
The Region believes that circular change can not only be expected from actors in the existing system. Support from the Region is therefore not only available to existing businesses and established organisations. The Greenlab: sustainable accelerator

is an accelerating programme for those sustainable businesses that do not have the knowledge or the resources to develop their innovative ideas further.
Greenlab offers collective workshops for six months, expert advice, personalised coaching, and support to integrate the economic, sustainable, and circular dimensions in business plans. The training programme is intensive and requires commitment from the participants.
So far, the accelerator has supported companies like:
Shayp : providing patented IoT technology to assess the costs and risks of water leaks from a single measuring point in a building.
Box Bunny : providing a sustainable alternative for take-away lunch meals in reusable boxes.
Enprobel : a start-up collecting kitchen oils and recycling them into new products.
Through their experience with participants in the accelerator programme, Greenlab staff concluded that everybody can understand the concept of circular economy. However, the tradition and functioning of linear businesses can constitute a barrier to a successful circular transition.
Lessons learnt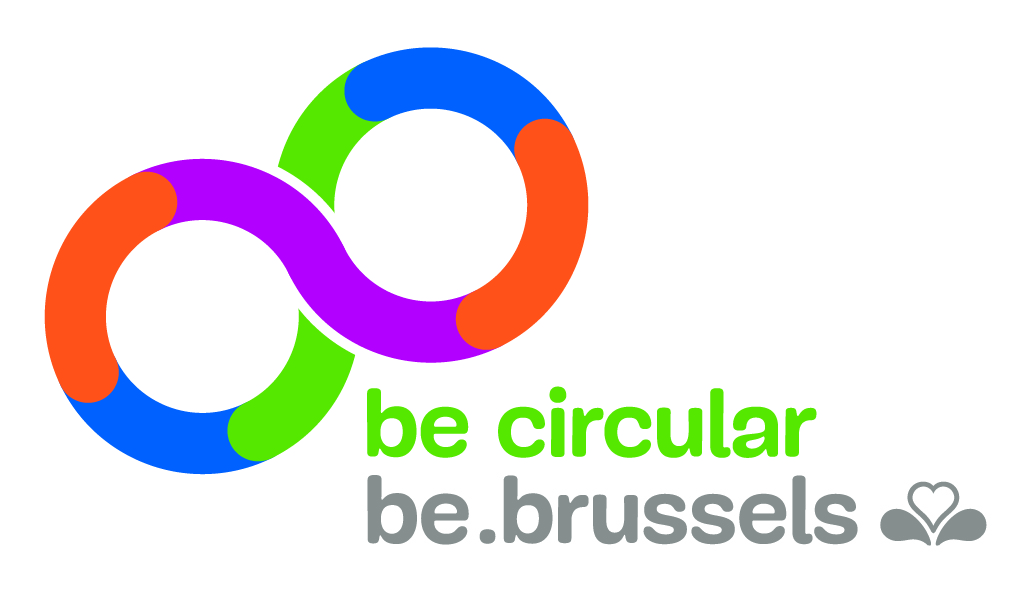 The approach of Brussels Capital Region towards stimulating the circular economy provides some important lessons:
Collaboration is a prerequisite for planning and programming a transition to the circular economy. Be Circular, which is administered by 'Brussels Environment ', works closely together with two other administrations: hub.brussels and Brussels Economy & Employment .
Developing criteria and indicators to assess the impact of circular economy projects may be difficult as projects may be very diverse and from different sectors. Assessing proposals carefully is therefore of key importance.
Tailoring funding instruments to specific stakeholders increases their effectiveness. It is therefore important to identify and analyse the stakeholder groups to potentially target. Innovative front runners (specific persons or companies) that are in the right position to influence a change in the larger industrial sector or local context should be paid special attention to.
Look beyond existing businesses when starting the circular transition. Transformative ideas may come from new actors as well.
Through a mixed approach of coaching and funding, interesting information can be collected and learnt from entrepreneurs conducting circular projects, in particular:

The needs in terms of logistic and infrastructure support
The capacity to integrate circular practices in order for public authorities to adapt the regulation
Following job creation but also better understanding the new profile of jobs that are necessary for circular economy projects

Involvement and commitment of multinational companies can be challenging at city level, because the focus and decision-making processes of such companies are often set at global level. Being involved in the activities of organisations that bring together multinational companies might be a first step to reach such companies.
More information
Circular Economy Brussels

(in Dutch or French)
Contacts